The Role of UX in Attracting and Retaining Customers on Your Website
October 3, 2022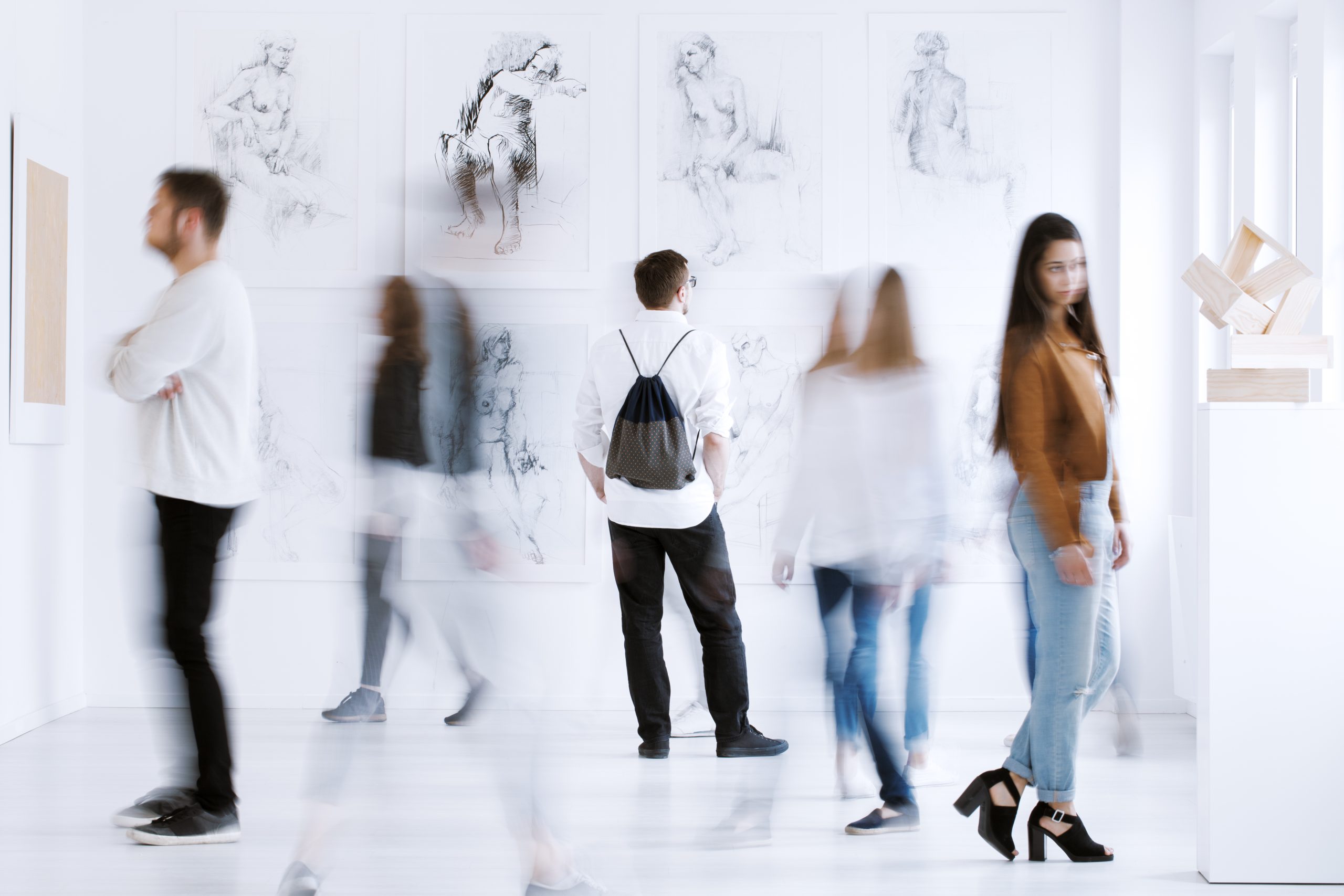 Inspirations in Graphic Design
December 5, 2022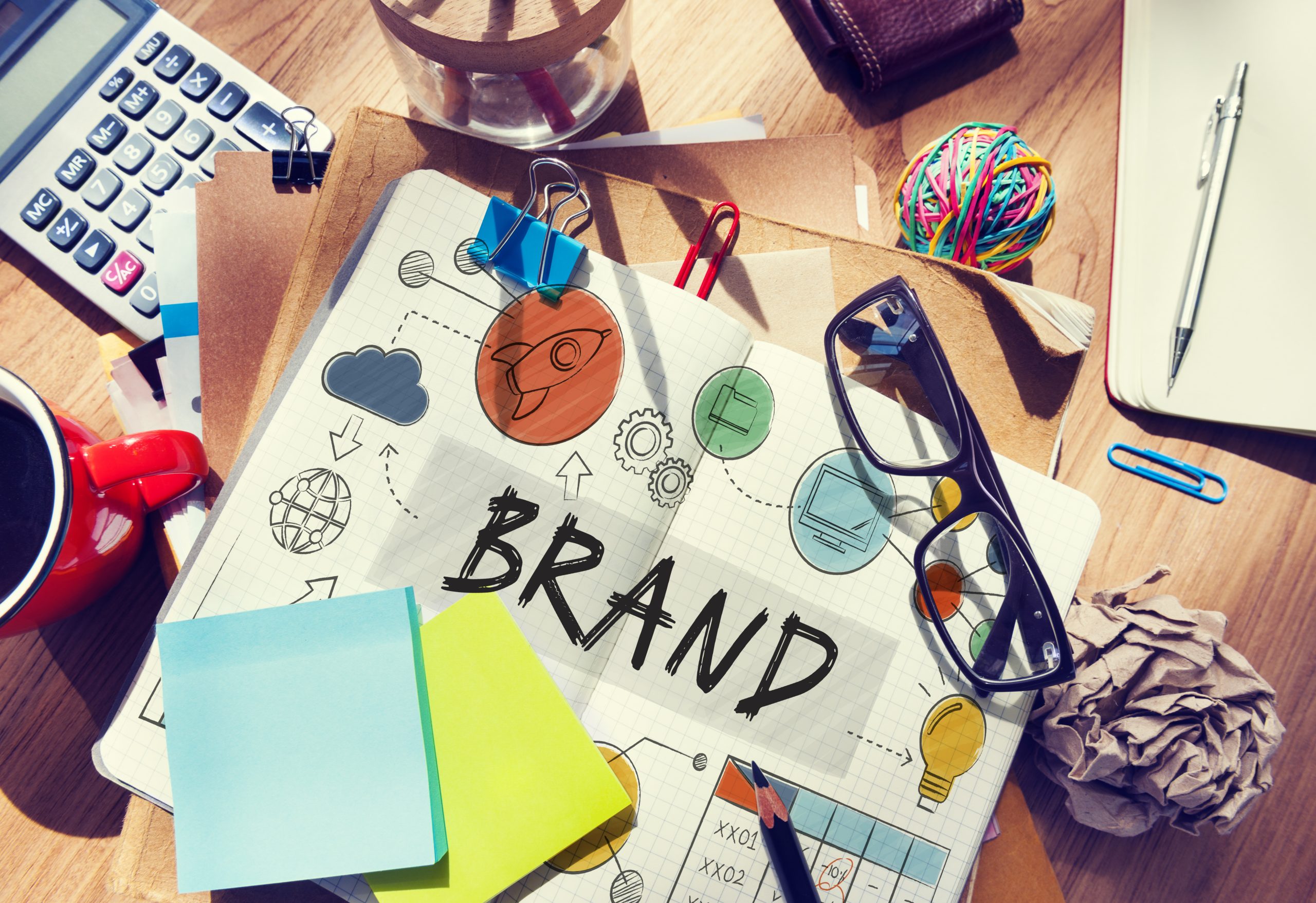 Branding is a crucial aspect of any business. It is the identity that sets a company apart from its competitors and creates a lasting impression on customers. A strong brand can help a business gain more customers, and a rebrand can be an effective way to achieve this goal.
One of the main reasons to rebrand is to differentiate your business from its competitors. A new brand can help you stand out in a crowded market, attract attention, and make a memorable impression on potential customers. A well-crafted brand identity can showcase your unique selling proposition and help you communicate your value proposition to customers.
A professional brand identity can increase your credibility and build trust with customers. A poorly designed or outdated brand can make your business appear unprofessional and undermine your credibility. By investing in a new brand, you demonstrate your commitment to your business, and customers are more likely to trust your products or services.
Improved Customer Perception
A new brand can help shift customer perception of your business. If you have a negative image, a rebrand can help you change the narrative and present a more positive image to customers. A well-designed brand can communicate your company's values, mission, and culture and create a positive impression on customers.
A new brand can help your business gain more visibility and attract more customers. A strong brand identity can make your business more recognisable, and customers are more likely to remember you when they need your products or services. Additionally, a new brand can help you expand your marketing efforts and reach new audiences.
Enhanced Customer Loyalty
A new brand can help you create a stronger emotional connection with customers, leading to increased loyalty. A well-crafted brand identity can resonate with customers and create a sense of community around your brand. When customers feel connected to your brand, they are more likely to become repeat customers and recommend your business to others.
By differentiating your business, enhancing credibility, improving customer perception, increasing visibility, and creating emotional connections with customers, a new brand can help you attract and retain more customers.
Read about the design trends to watch out for in 2023.
March 6, 2023
In the fast-paced world of business, time is money, and every company wants to maximize their resources to achieve their goals.
February 6, 2023
As we move into 2023, the design industry is evolving rapidly, with new trends emerging to meet the ever-changing needs and demands of consumers.
January 9, 2023
Graphic design is a form of art that involves creating visual content to communicate a message or idea.