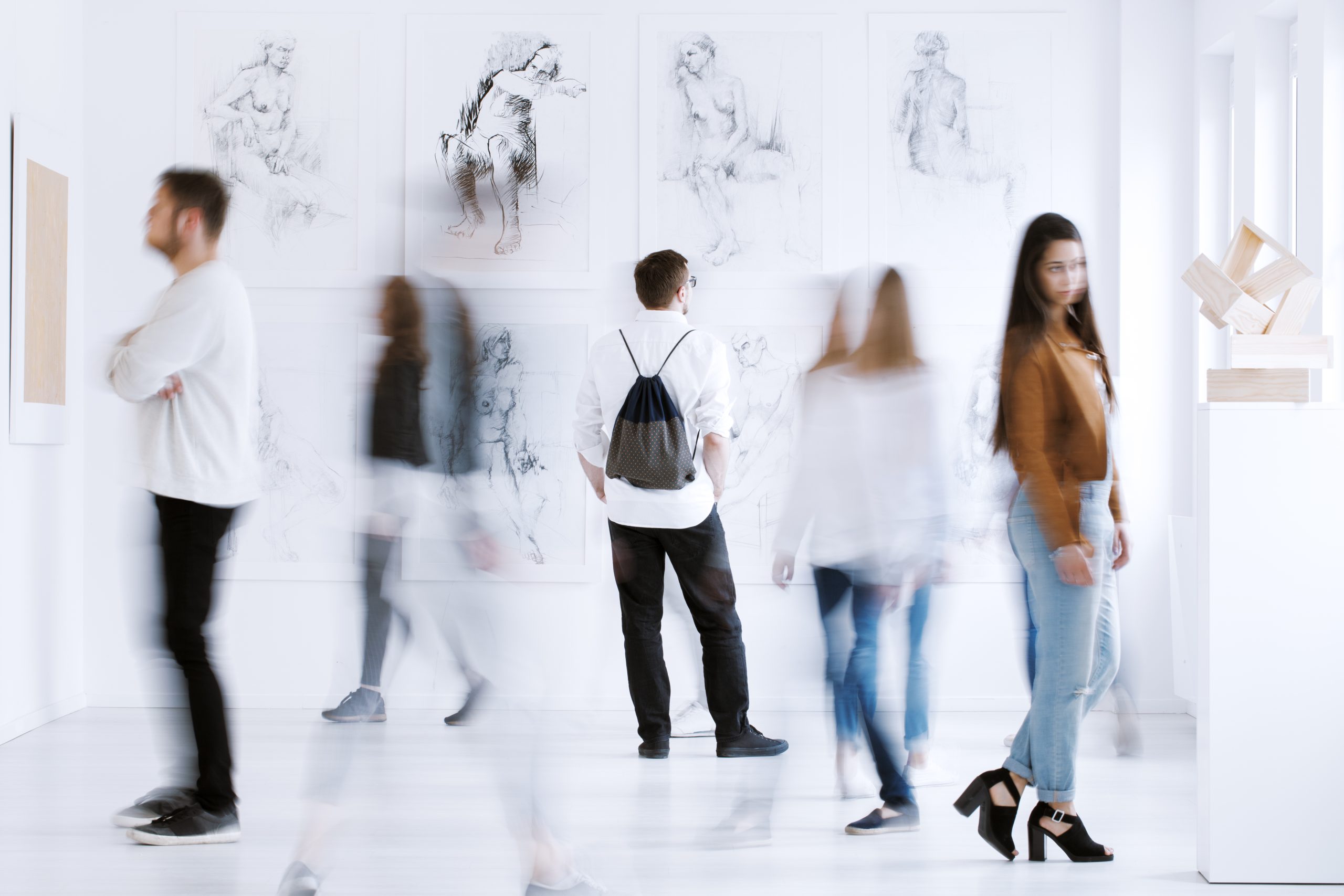 Inspirations in Graphic Design
December 5, 2022
Graphic Design in Art
January 9, 2023
As we step into 2023, the world of marketing is rapidly evolving, and it is crucial for businesses to keep up with the latest trends. From emerging technologies to changing consumer preferences, marketers must adapt to the new landscape to remain competitive. Let's explore the marketing trends that are expected to dominate the industry in 2023.
In 2023, personalised marketing will continue to be a critical trend. Consumers are no longer satisfied with generic marketing messages. They want to feel understood and catered to on an individual level. Brands must leverage data analytics and AI to understand their customers' preferences and behaviour and deliver customised experiences.
Video marketing has been a growing trend over the past few years, and it is expected to continue in 2023. Videos can convey information more effectively and engage audiences better than other forms of content. As technology advances, we can expect to see more interactive and immersive video experiences.
Influencer marketing has become an essential part of many brands' marketing strategies, and it will continue to be a trend in 2023. Influencers can help brands reach new audiences and build trust with their followers. As the influencer landscape evolves, we can expect to see more micro-influencers and niche influencers.
Voice Search Optimisation
With the rise of smart speakers and voice assistants, optimising for voice search will become more critical in 2023. Brands must understand how people use voice search and create content that is easily discoverable through voice commands.
Sustainability is becoming increasingly important to consumers, and brands must demonstrate their commitment to social and environmental responsibility. Sustainability marketing involves promoting eco-friendly practices and products and is expected to be a significant trend in 2023.
AI and automation will continue to transform the marketing industry in 2023. Marketers can use AI-powered tools to analyse data, automate mundane tasks, and personalise experiences at scale. Brands must stay up to date with the latest AI and automation technologies to remain competitive.
Interactive content, such as quizzes, polls, and games, is becoming increasingly popular among consumers. Interactive content can engage audiences and provide a more personalised experience. In 2023, we can expect to see more brands leveraging interactive content to drive engagement and conversions.
The marketing landscape in 2023 will be characterised by personalisation, video marketing, influencer marketing, voice search optimisation, sustainability marketing, AI and automation, and interactive content. Brands must stay up to date with these trends and adapt to changing consumer preferences to remain competitive in the market.
Read how a graphic design studio can boost your marketing efforts.
March 6, 2023
In the fast-paced world of business, time is money, and every company wants to maximize their resources to achieve their goals.
February 6, 2023
As we move into 2023, the design industry is evolving rapidly, with new trends emerging to meet the ever-changing needs and demands of consumers.
January 9, 2023
Graphic design is a form of art that involves creating visual content to communicate a message or idea.